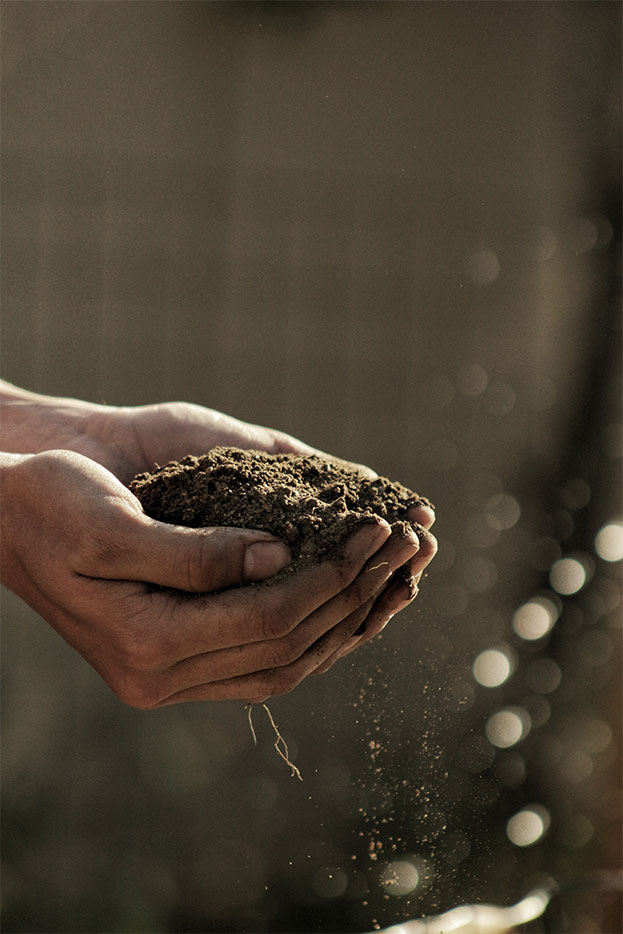 CANALLS is set on driving transdisciplinary research for context-specific agroecological transitions in 8 diverse forest transition landscapes and agroecological zones in the humid tropics of Central and Eastern Africa via Agroecology Living Labs (ALLs).
The use cases have been specifically selected based on existing agricultural projects and innovation platforms of our local partners to offer great representativeness in terms of farming contexts and socio-economic conditions.

Depending on the local starting point, we move forward with different levels of agroecological transitions for each use case. In order to maximise impact, our focus lies on vital crops for subsistence and economic activity (cocoa, coffee, rice, cassava and maize), as shown below, the production and demand of which is expected to be significantly affected by climate change in the following years.